Welcome to the Rotary Club of Stirling
For more than 45 years, the Rotary Club of Stirling has served the local community, supported youth and community groups and those in need throughout the district and and overseas.
As the world deals with the effects of a global pandemic, the Rotary Club of Stirling will continue to support the local community and play our part in international efforts to slow down the spread and to offer aid and comfort to those most at risk.
We are proud to be a part of this incredible organisation which remains the oldest and largest service network in the world.
For an update on club activities, download our recent Newsletters listed below left!
News from Rotary around the world
Africa's Agents of Change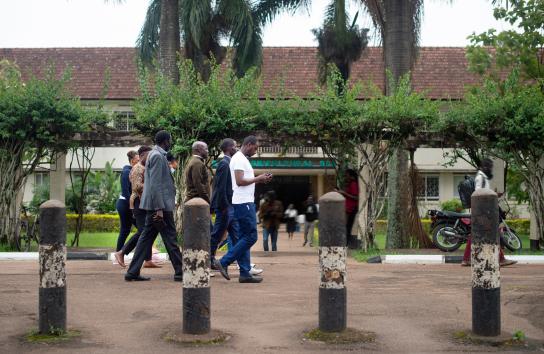 The arrival of the first peace fellows at the new peace center in Kampala, Uganda, heralds the beginning of a new era for Rotary and the continent.
Rotary 2022 International Convention to be held in Houston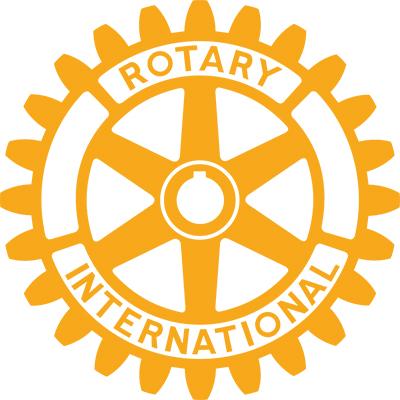 Rotary 2022 International Convention to be held in HoustonThe event will bring more than 20,000 participants from around the world and deliver $30 million in local economic